Protect your business data with cybersecurity
Businesses are facing an increasing amount of cyberattacks. These threats will not disappear anytime soon. It's more likely for them to grow in number and sophistication instead. Knowing that it's hard to manage your own cybersecurity allows us to use our resources to protect your business against a data breach.
What happens if you experience a data breach without protection?
Your business will have to repair your relationship with them or lose them completely.
Recovery from the attack without a plan in place will leave your business having to scramble to figure out what happened. Trying to figure out how to repair your IT infrastructure and make it more secure.
As well as dealing with the possibility of legal challenges.
Stats about data breaches
of consumers will stop spending with your business for several months
will never return to your business even if the problem has been resolved
of consumers believe that your business should protect them
Prevention is better than a cure
Whether you're upgrading or replacing your current set of security services, contact us for help.Working together we come up with the best plan to-Prepare, Detect, Respond, and Recover your business from a cyber attack.
24×7 active management tools
Security software dashboards and reporting
How our account management consultants can help: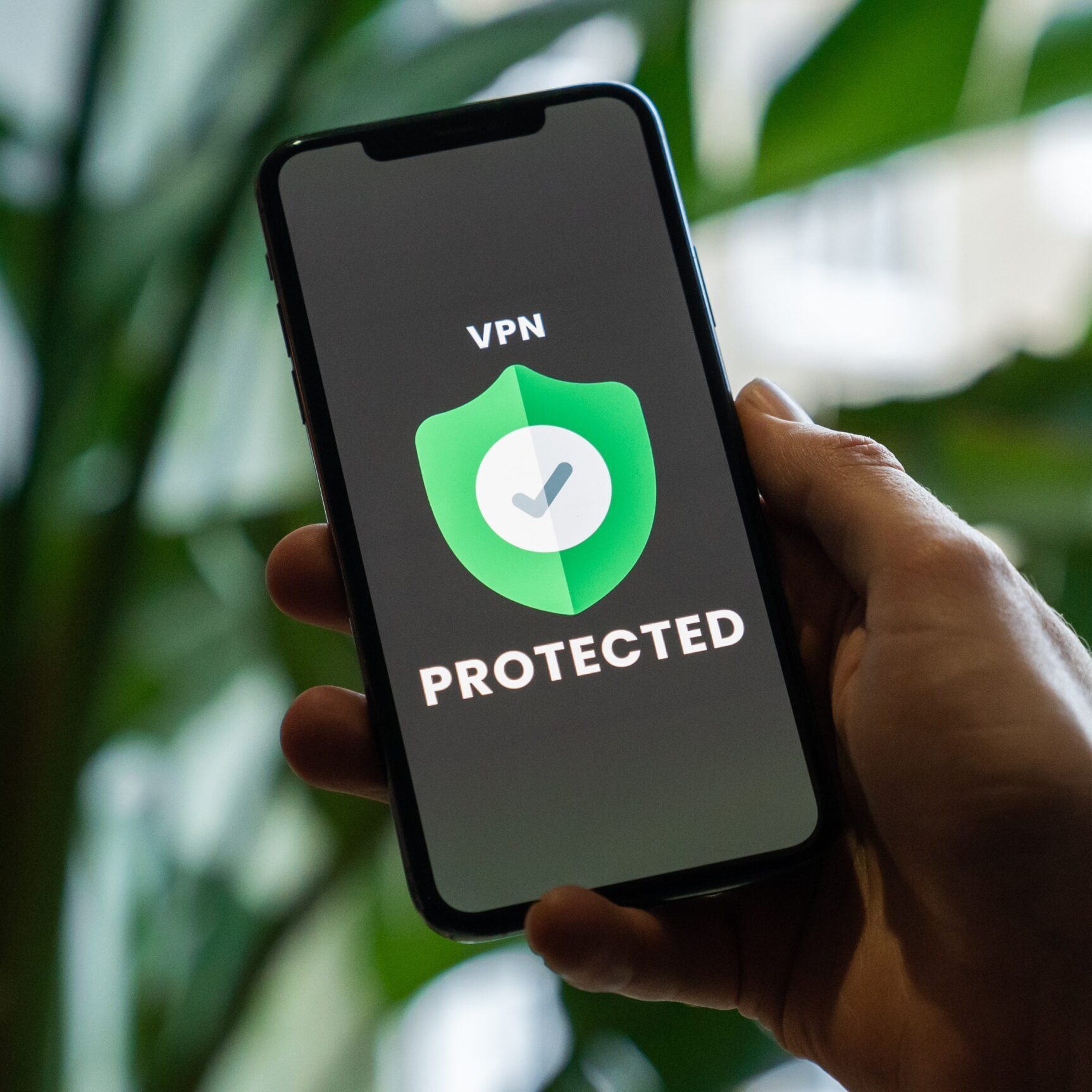 Your cyber security strategy should be top priority!