Chris Carey came to Rome Georgia 16 years ago and joined a small, established local tech company. Within a year, he bought his new employer out. With Chris at the helm, Logical Systems was on a new course.
Logical Systems has grown from a small three person company to five times the headcount becoming a primary resource for advanced network infrastructure projects and cabling in Rome.
Along with growing the business, Chris's passion for helping others and giving back is well known throughout the community.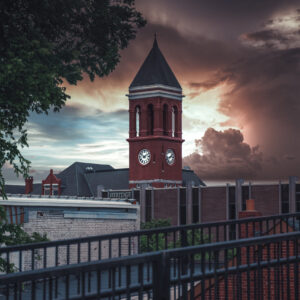 It seems only yesterday that there were no required complex passwords and disk installation was the only way to get new software. With a 6 month crash course, anyone could provide office computer technology support.
Today, tech companies must provide ongoing training and systems are very sophisticated. There is a never ending need for fine tuning, upgrading and updating platforms. Lastly, pile on increased demand for user support, regulatory compliance, remote access and cloud applications. All this made it clear, Logical Systems needed a new IT support service solution.
It would become logicIT which provides an outsourced technology support service.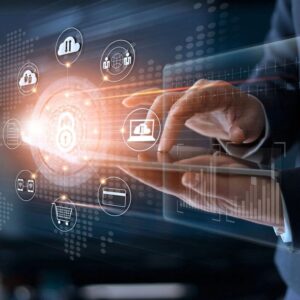 In 2020, Allen Truett, an old college friend and industry partner decided to transition his career to Rome, GA. With him comes over 25 years in the Computer technology support business.
He began a small successful IT company based in Atlanta, GA in the early stages of computerized business operations. Over the next 25 years, he managed support teams at 3 very successful technology firms.
His changing roles and growing career came through fast paced expansion and corporate mergers. Allen managed teams in Birmingham, Charlotte, and New York City, overseeing hundreds of computer networks. Working with industry leaders building successful technology platforms and support systems.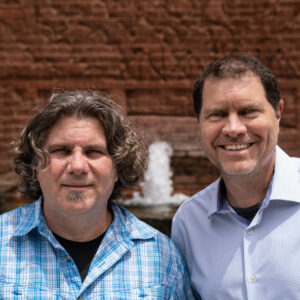 The opportunity to grow a new division of an already established company such as Logical Systems was a gold needle in the haystack. In Allen's words, "Northwest Georgia is an under the radar growth area in our country". This area maintains a hometown feel and an optimistic culture that builds trust on handshakes.
As the area continues to grow in popularity, more businesses and professionals will seek a clean, safe place to live and work. With that growth, a vacuum of computer technology support needs will develop.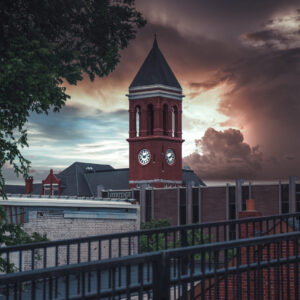 Allen and Chris spent 2020 building a business plan for logicIT which went live at the start of 2021.
The goal, show partners even better service and lay the groundwork for an anchor company that will make an impact in the growing region.
Not left out of the plan was giving back. Together Chris and Allen want to build logic-IT to add more growth in the technology space in the area, as well as continue to find ways to give back.
The first 2021 initiative will create a logic-IT non-profit board to help manage how logicIT growth can best directly impact key nonprofit partners.